Look here for Club revenue raisers, price right Projects/items.
INFORMATION AND PRICING COMING SOON.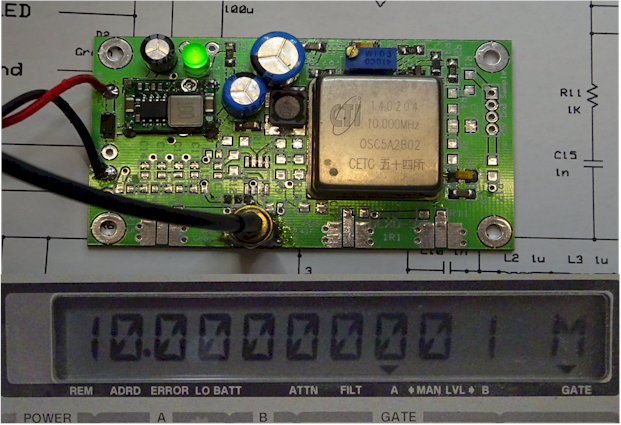 BREAKING NEWS..M.A.D Day in May (Has been rescheduled to May29th)
Next Meeting confirmed....The Annual General Meeting of BVHFG will be on Wednesday May 25th 2022 Chermside Library Confirmed/Zoom   Please contact Jason for entry Information. 6metre Beacon are under
TEST.