Posted on by jmorris
Today in our hobby we have the new breed of Radio's, SDR, Touch screens etc. With this in mind the hobby has a lot of diverse interests, EME CW RTTY more recent digital modes for all Licence types, the list is too long; but the interest is there.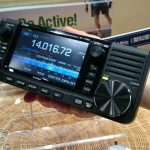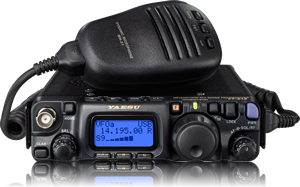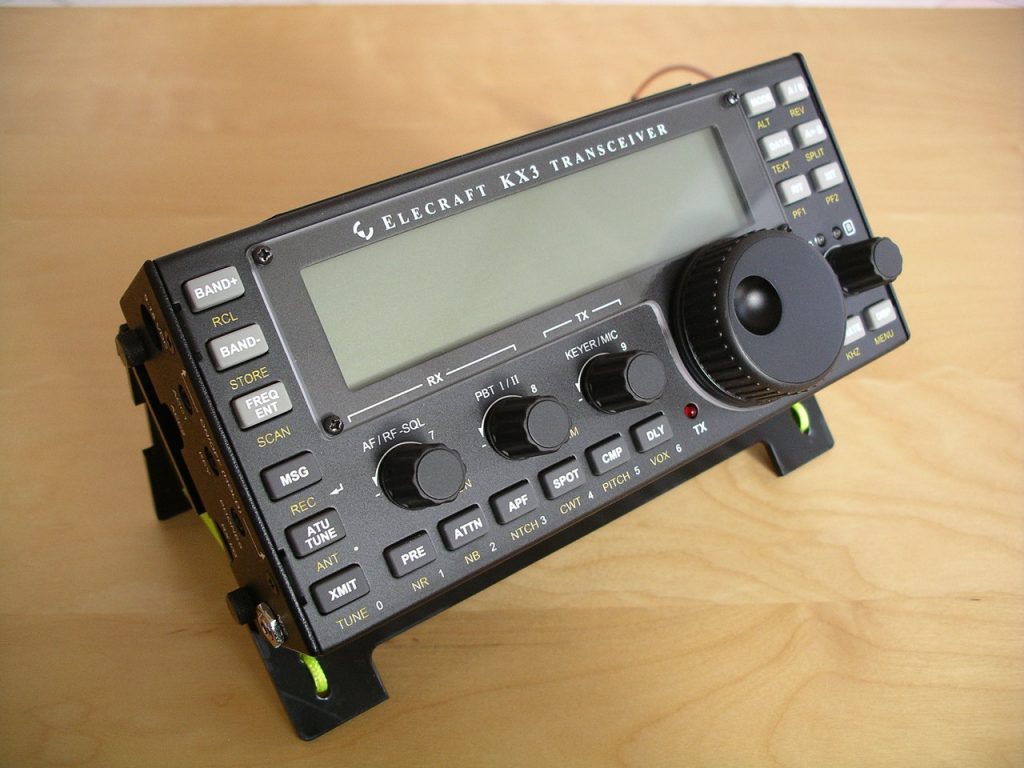 IC705 availability from a local supplier came to notice . One weakened and the item is now on the bench. See here for more details
Looks and feels a lot like an Elecraft KX3 size and weight, with the KX3 HF/2metres, IC705 HF/2m/70cm both have limited antenna outlets. So the job was too compare the performance to the hobbies favourite, keeping in mind the IC 7300/9700 have been released, FT817/818ND HF/2m/70cm also with a limited antenna outlets.
So lets get the bells and whistles out of the way, Touch screen, WIFI, Bluetooth ease of operation and the list goes on the IC705 has all this and is a direct sampling up conversation radio and more. Cost are $AU, IC705 $1850.00, KX3 $1600.00 (has upgrades panadapter, auto tuner and 2 metre module extra $1600.00 plus postage) with FT818nd $950.00 .
All radios are great for SOTA, Field and microwave activity days. Portable enough with a small antenna and your away.
Transverter operation all can be used with a lowered IF output (KX3 only has seperate transverter menu's programmed per band required, easily accessed) and all have PTT ability. FT818/817 has an upgrade for coax voltage the others lack, also this radio looses in readout clarity.
All have battery portability with a lower output and varied operating times. Lots of us have moved to Lithium packs which will give full power and longer operating times.
Weak signal performance all seem to have it covered with the FT817/818 maybe loosing out a bit, (Sherwood Engineering site seems to cover the best information here.)
Also other than FT817/818 with a form of GPS locking, drift is still a problem with IC705 and KX3. It is possible that Icom or another may come to the forefront for the new IC705 (on test it seems that the drift was addressed with the issue that arose in the IC9700. A WSPR test was done on 144MHz with success). Please view here.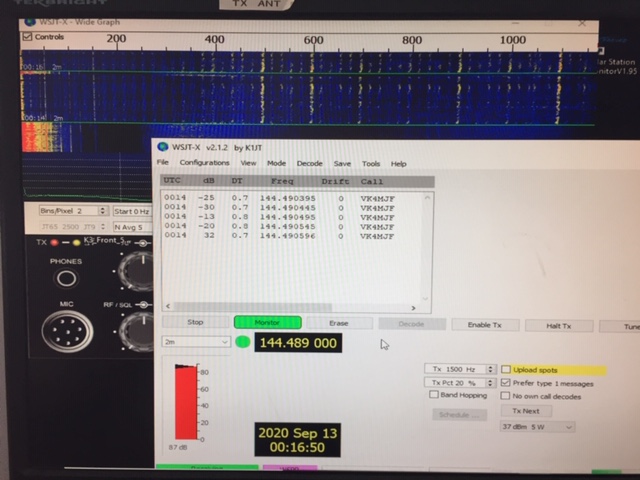 Programmed software the FT817/818 is lacking here, the others have manufacture updates to add items as they become available (on board voice calling etc.) FT817/818 have had mods which you can search in this site.
All radios have some years between their manufacture date which reflects all their technical differences. Each has their followers and short comings.
One thing is for sure with the Icom IC-705 out there, the dated KX3/FT series will see a KX4 and maybe a FT series update in the near future.
Also let it be noted there are other brands of portable transceiver/receivers out there with lots of praise, which have not been included in this comparison to IC705.